Gas-Stoves-Inserts
Gas-Stoves-Inserts
Fireplace Gas Stove Installation from Chimney Cricket
Fireplace gas stoves are designed to meet your uncompromising expectations. They offer the perfect blend of traditional old world charm and high tech heating performance from a comfortable 21,000 BTU to a cozy 35,000 BTU's. Just one night with a gas stove and you'll wonder how you ever did without it!
Fireplace gas stove installation from the experts at Chimney Cricket allows you to experience the feeling of a wood burning atmosphere with the convenience of gas. Chimney Cricket only carries and installs the highest quality fireplace gas stoves.
Gas Fireplace Inserts from Chimney Cricket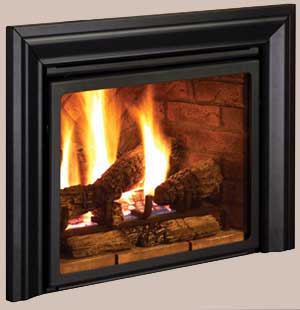 Gas fireplace inserts allow you to enjoy the look and feel of traditional stone fireplaces with the efficiency of gas power. No more toting dirty firewood in and out of the house; with the touch of a button you can spark a beautiful fire. Gas fireplace inserts can be installed when your traditional fireplace stops working, allowing you to keep enjoying the comfort of real flames.
Gas fireplace inserts are an environmentally friendly and convenient option to keep your room warm and cozy. Chimney Cricket offers a wide array of size and styles to fit any fireplace and décor.