Gas Logs / Tune Ups
Gas Logs / Tune Ups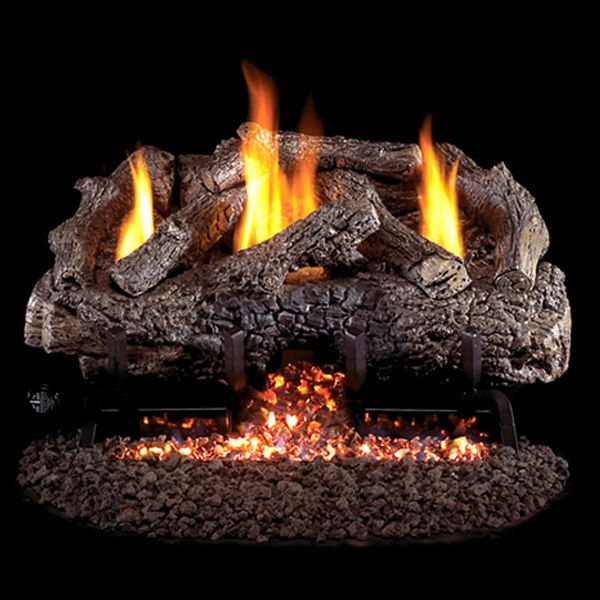 Does your gas fireplace flame not have that nice glow like it did when it was brand new? Is the flame and ember looking "burnt out"? From time to time a gas log tune-up is needed to keep your gas fireplace functioning like new.
The professionals at Chimney Cricket will make your fireplace flame beautiful again by examining every part of your gas fireplace. We will check and repair the pilot, the igniter, all of the valves, the burners, the blower, and the other parts that keep your gas fireplace working properly. We will check for the correct gas pressure, gas leaks, the gas log condition, and carbon monoxide leaks. We will check the proper venting of your chimney and flue. We will also replace ember bed material and sand if necessary.
A gas log tune-up from Chimney Cricket is a comprehensive inspection that will maintain the splendor of your home's gas fireplace. Contact our professionals today!