Chimney Waterproofing
Chimney Waterproofing
Chimney water damage can be prevented.
Chimneys are highly exposed to the elements and, if left unprotected, are susceptible to structural deterioration. It is important to address this problem before serious damage occurs.
The experts at Chimney Cricket spray a breathable chimney waterproofing substance on the exterior of the chimney or any other masonry surface to stop water damage.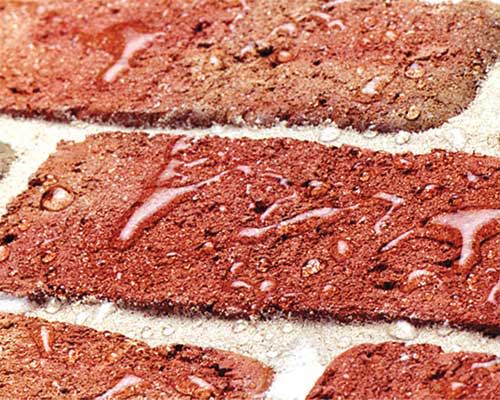 Chimney Cricket uses Chimsaver chimney waterproofing. This waterproofer is the top of the line water proofing system applied with a pump sprayer. Contact a professional at Chimney Cricket for chimney waterproofing services that can help prevent serious chimney water damage.
In addition to waterproofing your chimney, we provide certified basement waterproofing. Preventing water damage, which may occur due to cracks, can be done by simply waterproofing basement walls. Let Chimney Cricket help you save time and money in the future with our waterproofing services.