Tuckpointing Chimney Services
Tuckpointing Chimney Services
Tuckpointing Chimney Services
Tuckpointing, or repointing, improves the water resistance of deteriorated mortar joints in an old brick chimney. Mortar joints breakdown over time due to harsh environment conditions and need repair every 25 years or more.
Deteriorated and damaged mortar joints are the main point of entry for water into the brickwork. Tuckpointing fixes deteriorated joints and helps to permanently reduce the amount of water that can enter the brickwork. A trained Chimney Cricket professional can remove deteriorated mortar joints in your old brick chimney and fill those with fresh mortar.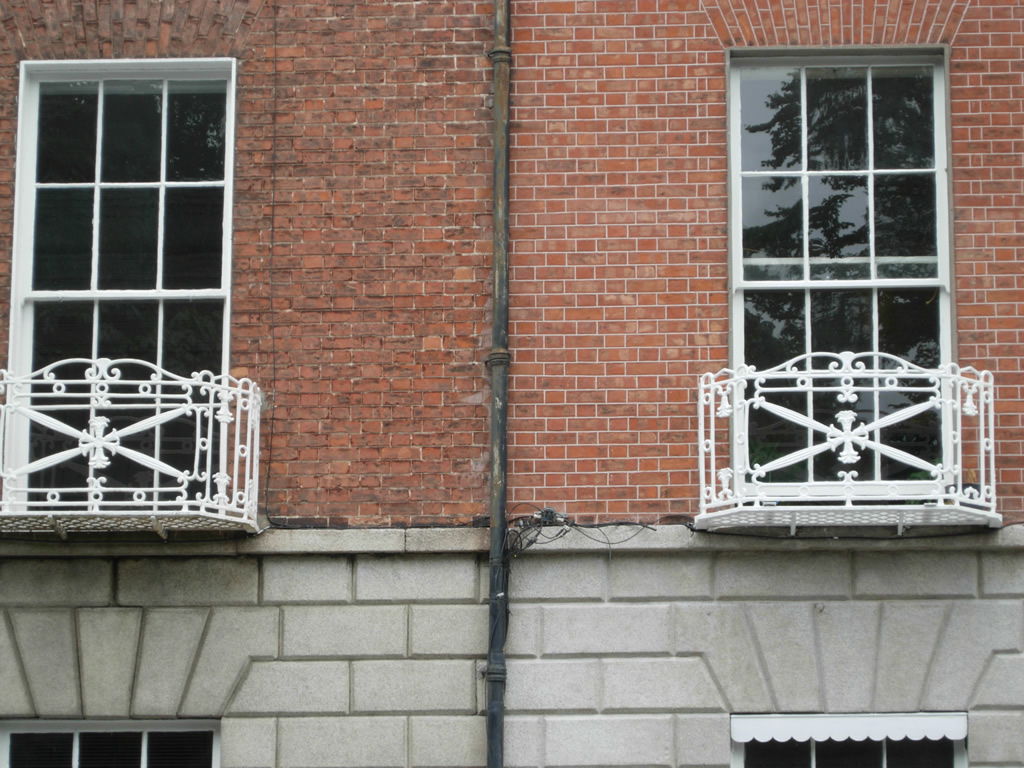 Tuckpointing may also need to be performed on new chimneys in the event that insects or harsh weather conditions cause holes in the mortar joints. In some cases, new chimneys were never properly constructed and need to be tuckpointed properly.
Whether your tuckpointing project is large, medium, or small, we have the equipment to handle it all. Trust the care of your brick chimney and mortar joints to the experts at Chimney Cricket.