Stone Porch Steps Installation and Repair
Stone Porch Steps Installation and Repair
Stone Porch Steps Installation and Repair
Chimney Cricket professionals can not only install or repair your chimney, but we can also repair and install your stone porch steps. When we perform our repairs we focus on matching your current stonework for a seamless look. We will work with a variety of materials including stone, brick, block, limestone and more.
Chimney Cricket can also construct stone porch steps from the ground up. We will come to you house, take the necessary measurements, asses the stonework of your current porch, and return to properly construct your stone porch steps.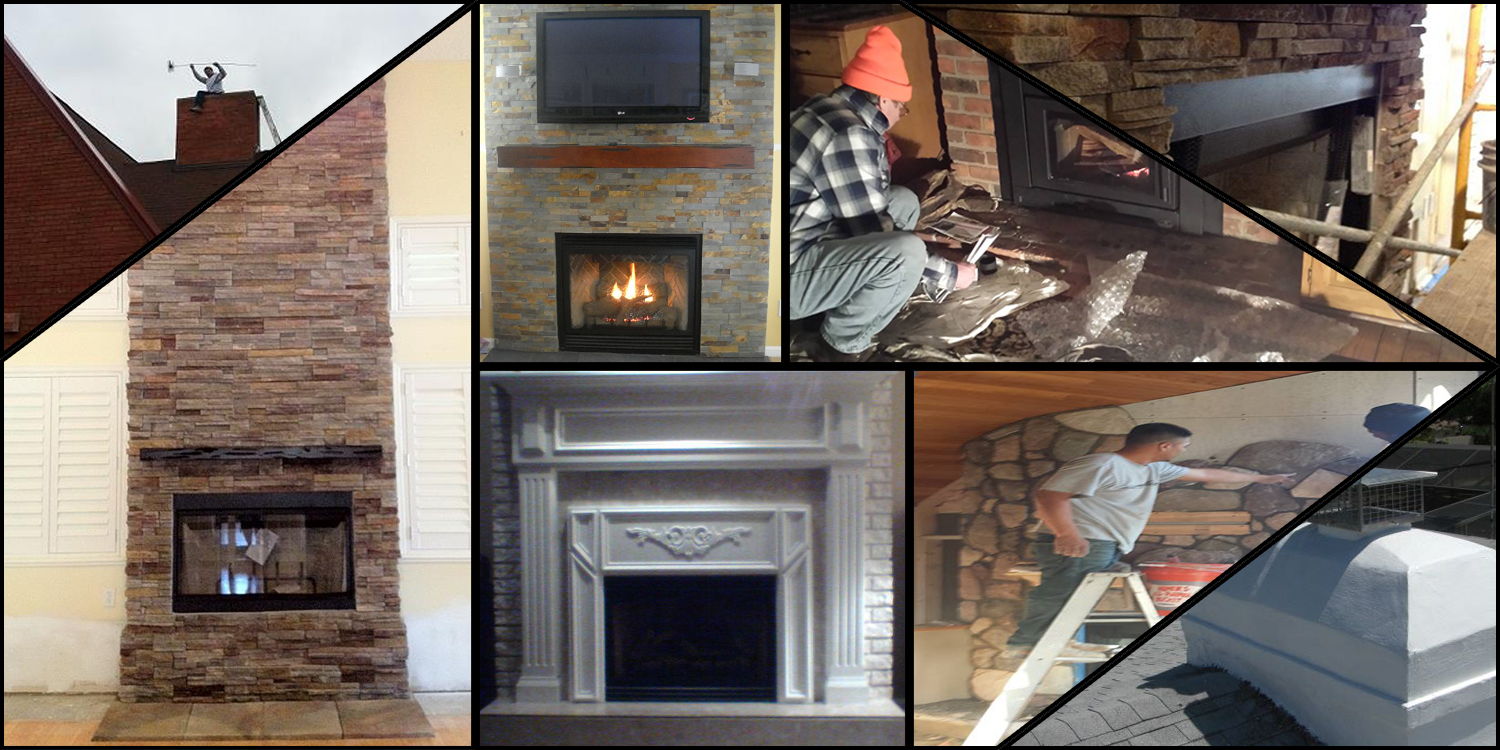 Stone Paver Installation
Stone pavers add a touch of detail to any driveway, walkway, patio and courtyard. Chimney Cricket carries stone pavers in a variety of shapes, colors, sizes and materials including granite, marble, bluestone, sandstone, and brick. Our professionals can install the stone pavers in various patterns to enhance your homes aesthetics. Contact us for a design and pricing consultation.